We are a team of experienced extrusion specialists. The unique production technology of Lutkala is covered by a patent, so nobody in the whole world will deliver to you what we will.
The production process involves only physical transformations. There is not a single stage based on chemical reactions in it. This means that our products are REALLY 100 percent natural and they maintain the advantages of unprocessed food.
At the same time, thanks to the original, patented production technology, our thickeners have unique rheologic properties. As a result of using specific pressure, temperature and shearing force values, a range of transformations occur in the raw material, which involve the size and surface of cells, the size and location of pores, as well as the loosening of natural intracellular structures. They significantly affect the viscosity, water absorption, expansion, oil absorption and other process parameters. It also provides increased availability of valuable substances contained in the raw materials, such as natural pectins, quercetin and other active ingredients.
Lutkala is available in BIO version: both Pure and Multifunctional. We have the organic certification.
Our experienced process engineers have worked with extrusion for 20 years. They approach new challenges with enthusiasm. If you face any process problem within the area of extrusion, contact us. We are happy to help.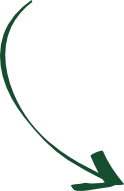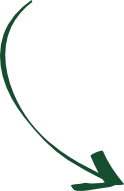 Fields of application:
fruit and vegetable processed
products
sauces and dressings
stuffing, fillings and pastes
bakery and confectionery products
beverages
frozen food
processed meat products
dairy products
meat substitutes
dairy products substitutes
pet food
cosmetics
supplements
We are specialized in solutions intended for companies producing:
food based only on raw materials of natural origin
food and cosmetic products for vegans and vegetarians
food with increased fiber content
food with decreased sugar or fat content
dietary supplements containing fiber
gluten-free food
"non-GMO" products
Our products find application where it is necessary to optimize:
viscosity
thickness
texture
structure
composition
health properties
production costs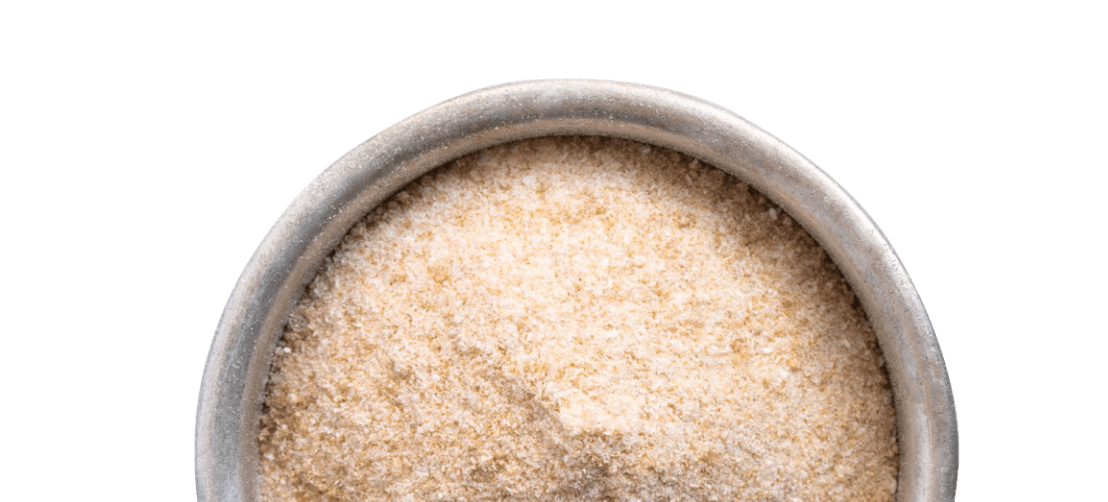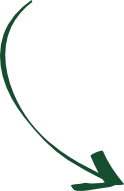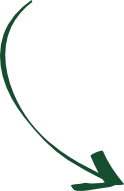 Fields of application:
fruit and vegetable processed
products
sauces and dressings
stuffing, fillings and pastes
bakery and confectionery products
beverages
frozen food
processed meat products
dairy products
meat substitutes
dairy products substitutes
pet food
cosmetics
supplements
We are specialized in solutions intended for companies producing:
food based only on raw materials of natural origin
food and cosmetic products for vegans and vegetarians
food with increased fiber content
food with decreased sugar or fat content
dietary supplements containing fiber
gluten-free food
"non-GMO" products
Our products find application where it is necessary to optimize:
viscosity
thickness
texture
structure
composition
health properties
production costs