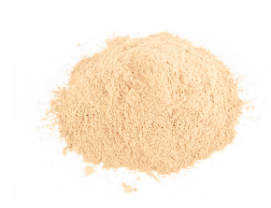 Lutkala Synergy is a line of products that combine 100% natural apple fiber and hydrocolloids with potent gelling properties. The synergy between ingredients enhances natural gelling properties of apples.
Benefits of Lutkala Synergy:
gelling;
viscosity;
required structure and texture;
health properties due to fiber;
reduction of production costs.
Lutkala contains natural apple fiber with documented health promoting properties.
Lutkala thickens, stabilizes, provides the desired texture and structure, prevents syneresis, gelatinizes, acts as a natural emulsifier, increases freezing and defrosting stability, as well as prevents the creation of ice crystals.