At Lutkala, we believe that the production of TRULY healthy food WITHOUT SYNTHETIC CHEMICAL THICKENERS is possible, even on the industrial scale. That is why we have created a product which is COMPLETELY NATURAL and produced WITHOUT USING CHEMICAL REAGENTS at any stage. Its environmental footprint has been limited to the absolute minimum. At the same time, Lutkala has the properties of a GOOD FOOD THICKENER.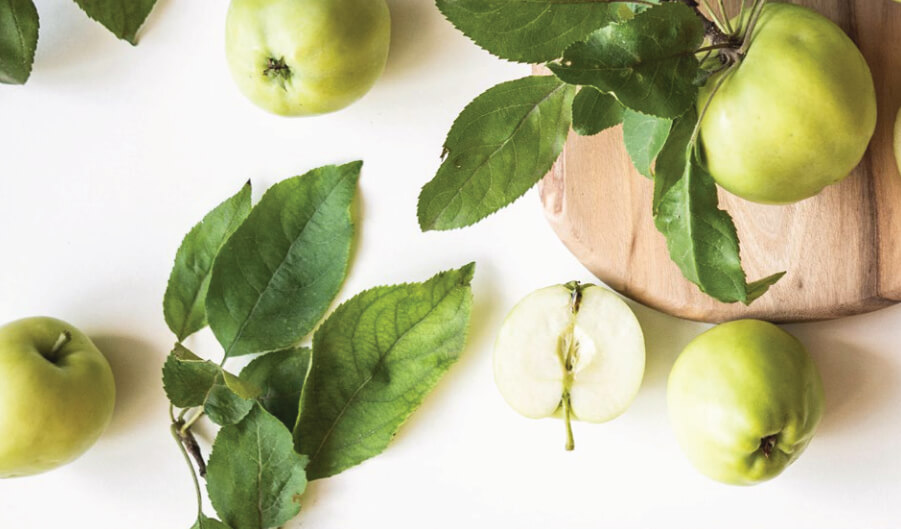 Raw materials
In the production process, we use only natural plant-based raw materials obtained from producers operating in the spirit of sustainable growth.
We support the local agricultural industry.
We always verify the contents of biological contaminants, heavy metals and pesticides in our raw materials in order to confirm their quality.
Production process
The innovative, patented production process of Lutkala is completely environmentally friendly.
It consists only in physical, rather than chemical, transformations. We do not use any chemical reagents in it, which makes our process unique on a global scale.
We do not generate wastewater during production.
We operate in accordance with the idea "zero waste". We use pomaces and pulps, i.e. post-production materials. The process itself is designed in such a way as not to generate waste.
The production of Lutkala ensures that the natural active ingredients present in the raw materials such as quercetins, are maintained in the products.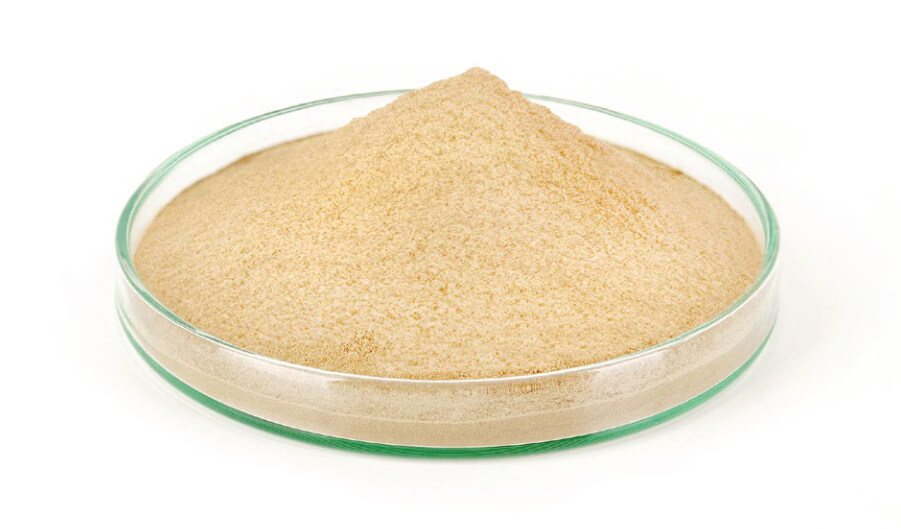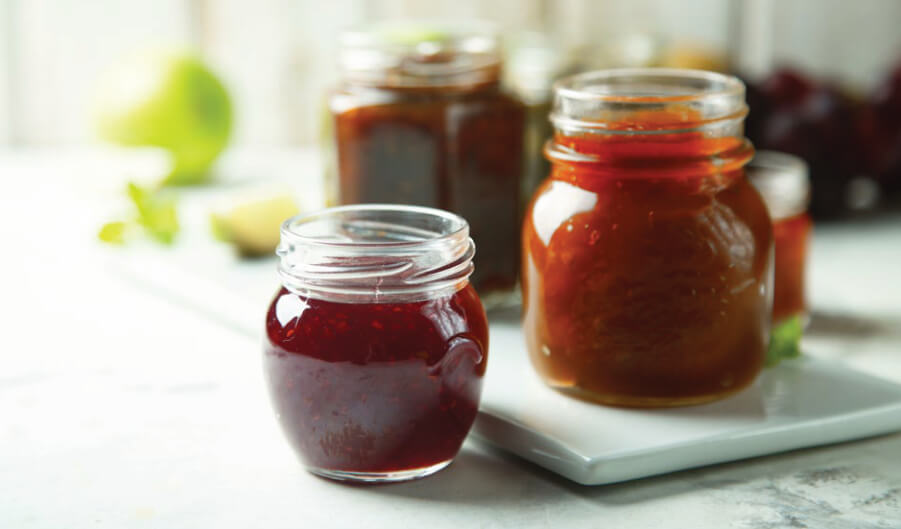 Lutkala in your products provides your Customers with the following benefits:
replacing pectins, gums and other synthetic thickeners with a 100% natural product,
food without the controversial additives marked with the "E" symbol,
food enriched with fiber, which is necessary for maintaining good health,
food calorific value reduction,
sugar and fat amount decrease,
excellent sensory properties: taste, aroma and thickness,
reducing the number of allergens in food,
increasing the feeling of satiety after eating.
Lutkala in your products will allow your company to:
increase the value of products from the 'health & wellness' segment,
extend your offer with products for vegeterians and vegans,
join the producers of 'Clean Label' articles with the simplest possible composition without chemical additives,
reduce the production costs.