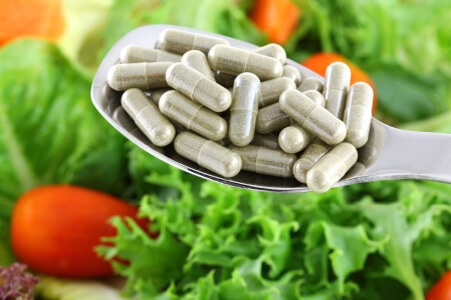 Thanks to the innovatory production process, Lutkala is a perfect source of fiber. Fiber can be used in dietary supplements in order to:
regulate the functioning of bowels because it improves bowel movements as well as prevents the formation of so called fecal impactions,
lower the cholesterol level,
lower the blood glucose level,
block the toxin and heavy metal absorption.
Fiber is also used in body mass reduction programs because of the feeling of satiety, which occurs after its consumption.
Lutkala has an additional advantage over the traditional fiber preparations – as a result of our patented production process, the cell structure loosening occurs, which results in increased bioavailability of the active ingredients contained in the raw material.